The region's premier, all-inclusive production studio
Bring Your Creative Vision to Life
Level Two Studios is a state-of-the-art production studio located in Springfield, MA, offering the optimal environment for professional, full-scale video production, creative media production and photography.
Our 2,002' video/photography/audio studio is outfitted to the nines with state-of-the-art lighting, a giant 25'x11' white or green corner cyclorama wall, the latest technology and numerous amenities that will take your production higher.
Our Production Services
Whether you need a modern, customizable space for filming or photography, or a complete production package, we'll meet you at your level. Our creative crew of expert producers, directors, writers and graphic designers has your back at every stage of your project, including:
Concepting and scriptwriting
Pre-production coordination
High-definition shooting
Graphics and special effects
Editing and post-production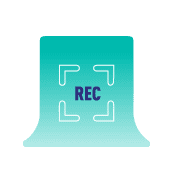 Cyclorama
Walls
A large white or green screen corner cyclorama wall and blackout walls allow you to personalize your backdrop while ensuring a seamless shot.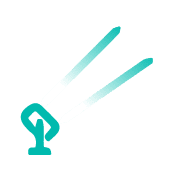 Sets for
Staging
Flexible standing sets mean infinite possibilities to showcase your creative genius.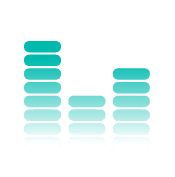 Sound
Suppression
Pristine, high-quality audio capabilities ensure your production won't just look great; it will sound great, too. *Cue the angelic chorus*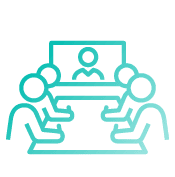 Ample Accommodations
Hold a project meeting in our private, adjacent conference room, as your talent readies for their close-up in our green room—offering plenty of space for wardrobe, makeup and other prep.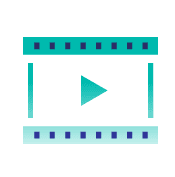 Edit
Suite
Our facility includes a state-of-the-art video edit suite and vocal recording booth for professional, on-site post-production.
Equipment
Our private edit suite features fiber connectivity and an iMac equipped with Adobe suite, including Premiere, After Effects and Audition, our post-production amenities include everything you need to finish your project, right at your fingertips. 
Production Services
Need full or partial production assistance for longform video, TV, radio or web/digital video? We've got the technology—and the expertise. Our team of pros is there for you, from concept development through final cut.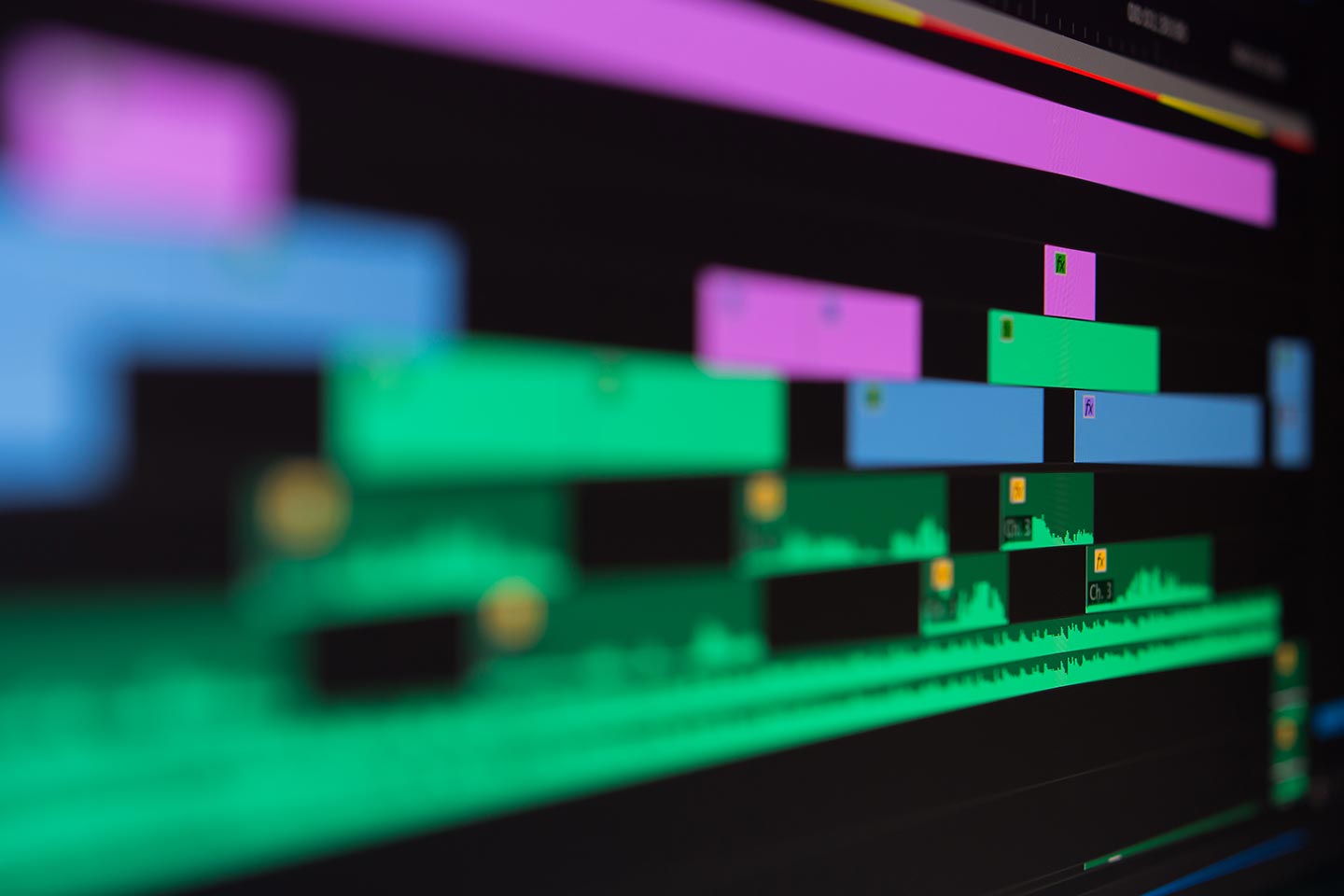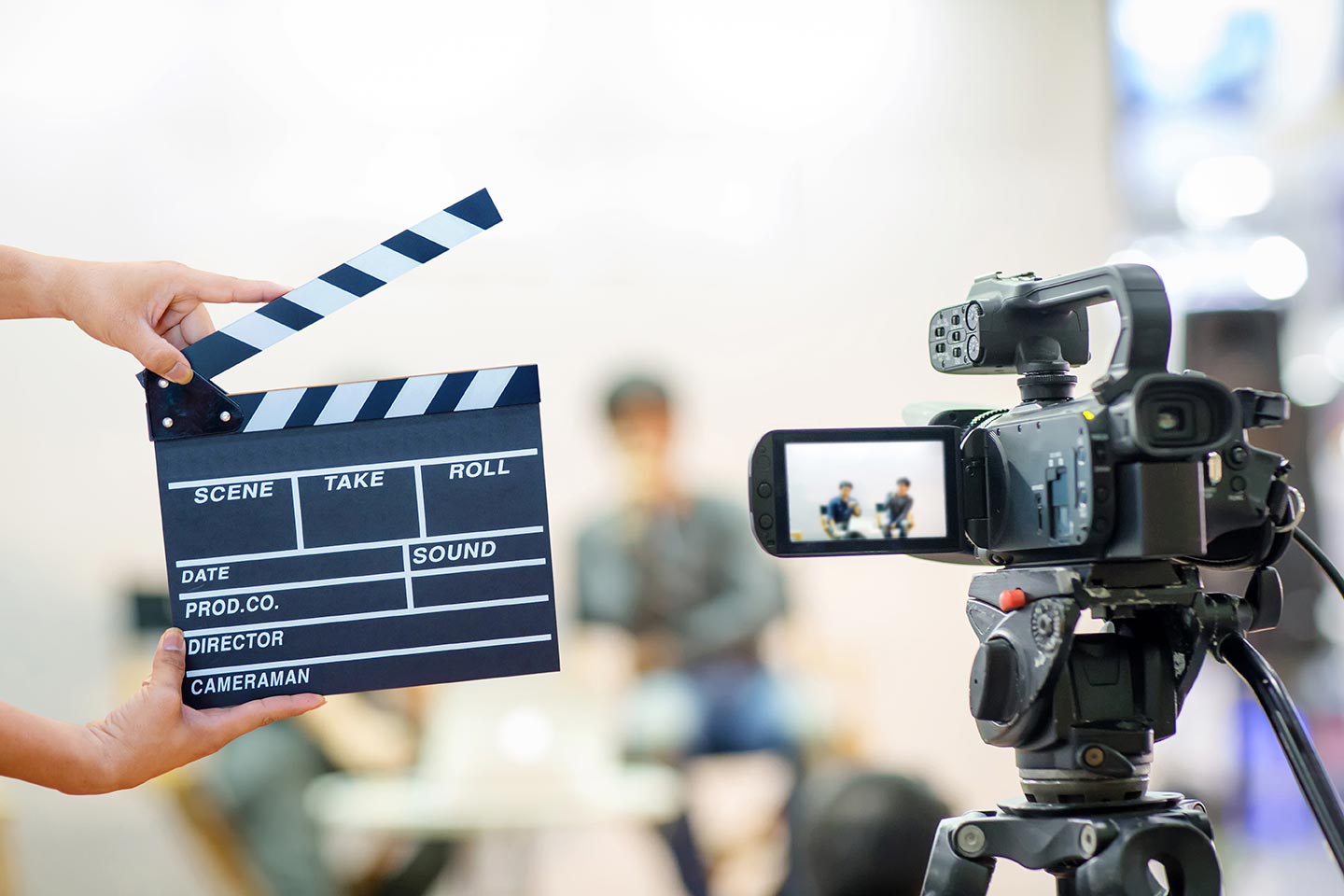 Level Two Studios is a great space with everything we needed for our out-of-town video shoot. All of our lighting and background needs were fully met. The staff was responsive, easy to work with and very accommodating. We would 100% book there again.
- Patti Hall, Founder of Hall Communications
Level Two Studios is an excellent insert studio for small and medium sized productions. There is ample space for camera, lighting, grip, monitors, audio, crew and talent. Loading in and out was a breeze and the staff are super accommodating. I will definitely return for my next shoot in and around Springfield.
– Christine Jansson, Scott Motion Films
I want to thank you and the rest of the team at Level Two Studios. Our recent individual and group photo shoot was well-planned and organized and the whole team was very professional. That really made the shoot very comfortable and easy.
– Greg Landry, Mortgage Loan Originator at Freedom Credit Union
Curious?
Us too—we want to hear all about your project! Give us a shout at 413-887-0202, or click the button below to set up a time to discuss.