Welcome to Level Two Studios: The Region's Premiere Production Studio
WHO WE ARE
Located on level two of 155 Brookdale Drive in Springfield, Level Two Studios, LLC is a state-of-the-art production studio offering the optimal environment for professional, full scale video production and photography. Outfitted so you can bring your artistic vision to life, our expansive studio space accommodates creative media production with all new lighting, a giant 25' x 11' green or white corner cyclorama wall, the latest technology and numerous amenities to take your production to the next level.
OUR STUDIO
Equipped with the technology and functionality you need as a specialist in your field, our 2,000 square foot studio allows for ultimate versatility and limitless creativity at every stage of your project, as well as comfort and convenience for talent and staff.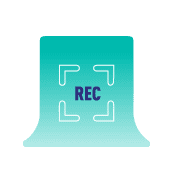 Cyclorama
Walls
Giant 25' x 11' green or white corner cyclorama wall, and blackout walls make filming here seamless.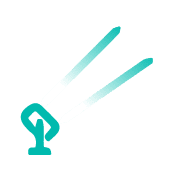 Staged
Sets
Flexible standing sets and a variety of furniture and accessories mean endless possibilities for a perfectly customized set.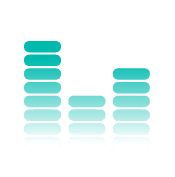 Sound
Suppression
Experience high-quality audio every time.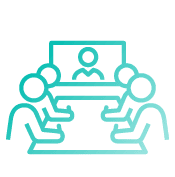 Ample Accommodations
Green room and space for wardrobe, makeup, meetings and other prep.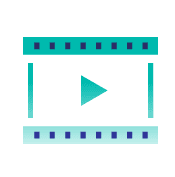 Edit
Suite
A state-of-the-art video edit suite and audio studio for seamless postproduction.
Book Now
Half and full day rentals available. Contact us for availability and pricing.
Half day - audio recording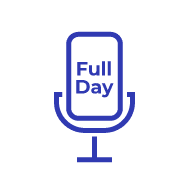 Full Day - audio recording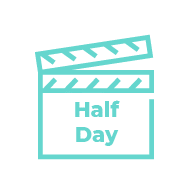 Equipment
Our private edit suite features fiber connectivity and a new Mac computer equipped with Adobe suite, including Premiere, After Effects and Audition.
Production Services
If you need full or partial production assistance for longform video, TV, radio and web/digital video, we offer concept development, copywriting and production services from filming to editing and postproduction through our agency partner.